Your home is not just the place where you eat and sleep but it is to be used for your enjoyment too. We create interiors designed for entertaining. Our clients located in Bergen County, Morris County, and Manhattan expect their domain to serve more purposes than just living but to be designed for entertaining and creating unique experiences for their guests.
From movie theaters to dance floors, we have created unique interiors designed for entertaining that exceed our client's desires and expectations.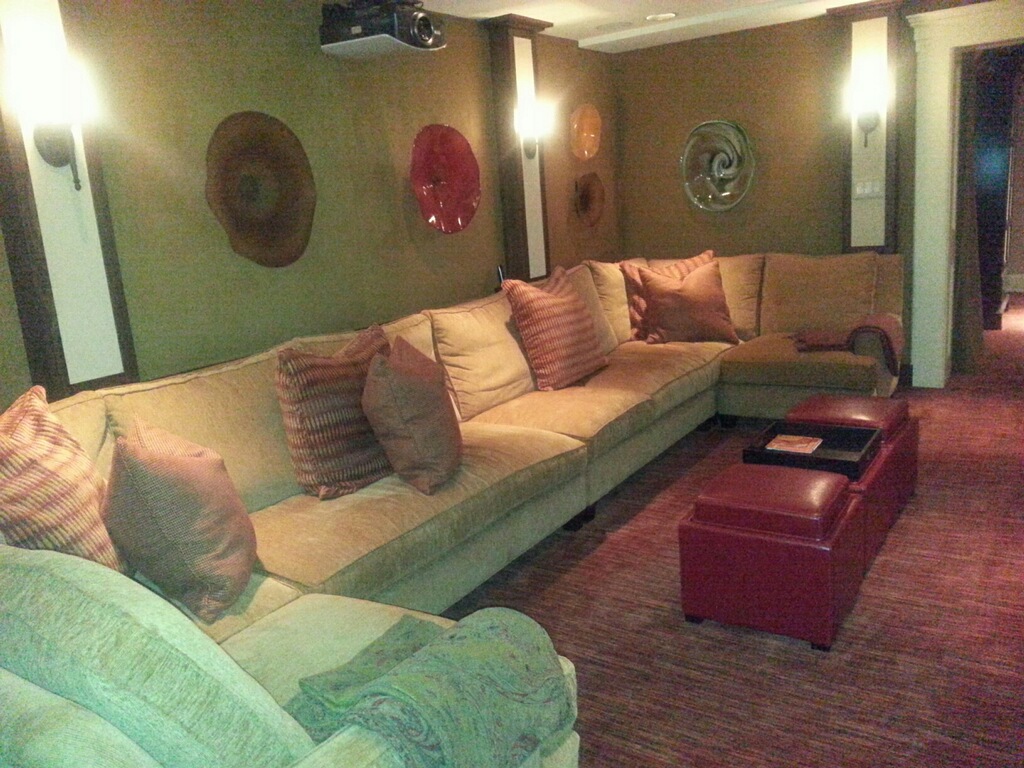 As the holidays draw near, your front door may become a revolving door as you host friends, family, and possibly overnight guests. Let everyone know that your home is warm and inviting and a place where memories are to be made. Holidays are to be experienced and not just something to "get through".
So, what does it take to create interiors designed for entertaining?
It takes a professional Interior Designer to paint the canvas of your wish list. During the design process, some of the questions we often ask our clients are:
What size is your family?
Does it grow when there are dinners or holidays?
Who are your friends?
What do you like to do in your home?
What do you want to feel or experience when you open the door?
What experience do we want your friends to have when they come over to share time with you?
What do you want your friends and family to say about you when it comes to your home?
Have you successfully set the stage for comfort, invitation and enjoyment?
On a current project, we are designing an apartment that overlooks the NYC skyline, the client wants to create an environment that showcases the magnificent view and that is designed for entertaining as she loves to dance with her guests. We took these details into careful consideration when selecting furniture by selecting easy to move and light-weight furniture for the living room that transforms into a dance floor when she is hosting a party.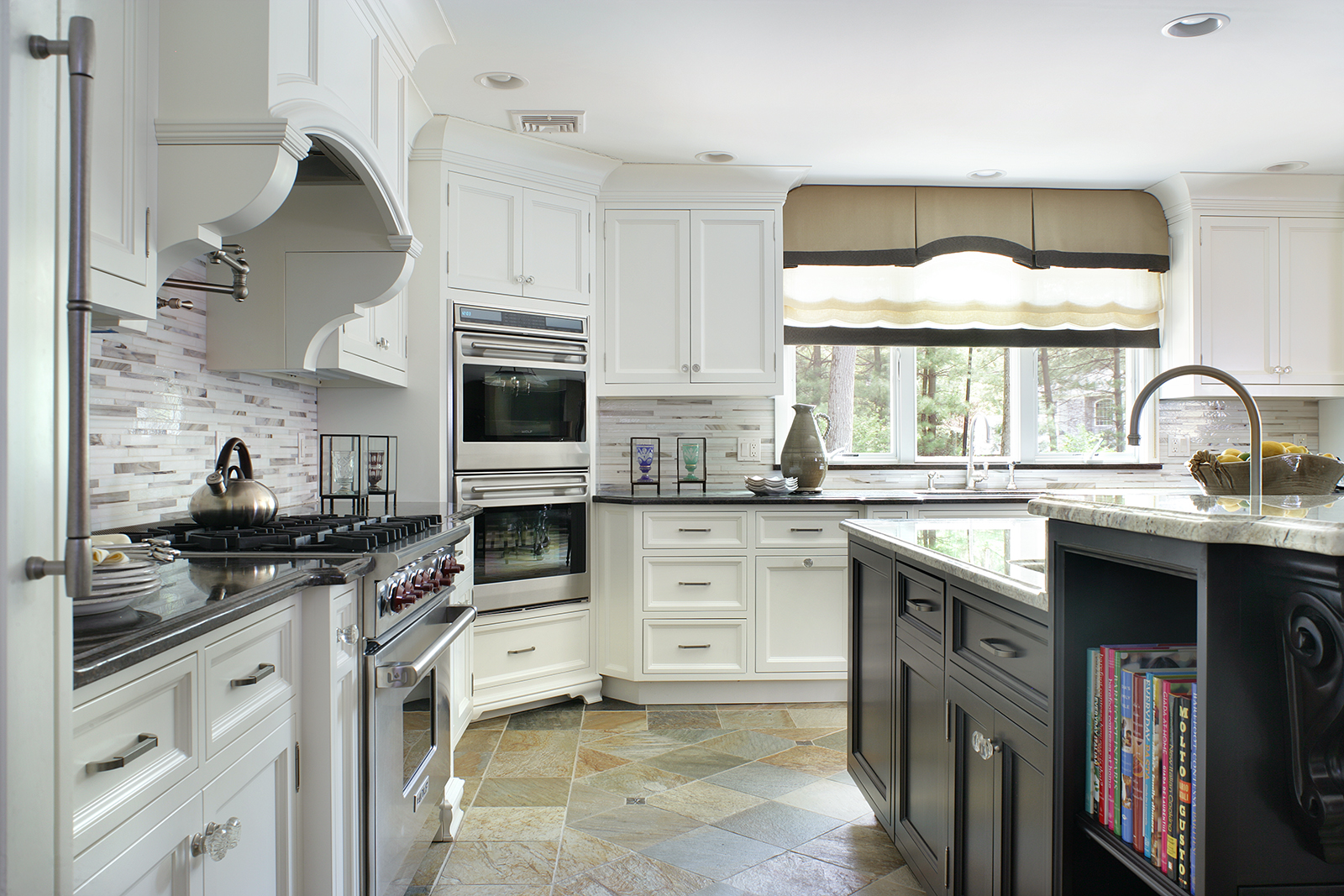 We also have clients who enjoy cooking or will hire a chef for larger gatherings; we've designing kitchens that are built for a chef. Warming trays, pot fillers, dual ovens, 6-burner stoves, refrigerated drawers, wine coolers, and large center islands for extra cooking surface are a few features we've used.
Another client of ours enjoys hosting movie night and having guests over to watch sporting events. For this project, we are creating a movie theater with several reclining chairs for maximum comfort and surround sound to enhance the experience.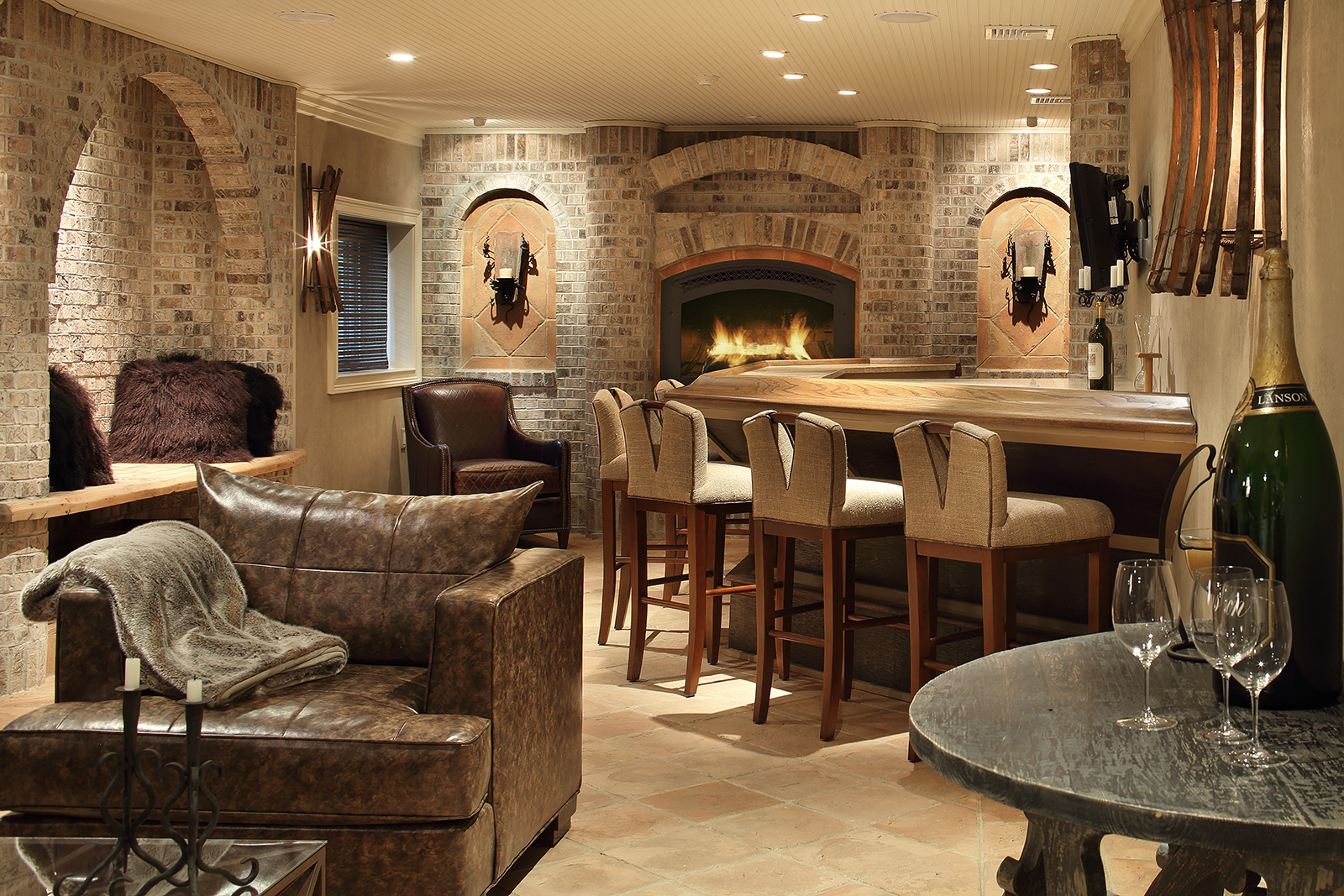 We have also designed wine cellars for our clients who are connoisseurs. The wine cellar had lounge seating to sit back and relax while enjoying fine wine from their collection.
We create environments that are for more than just living. We create interiors designed for entertaining and that revolve around experiences you want to enjoy based on your interests.
Are you ready to create the ultimate living experience?